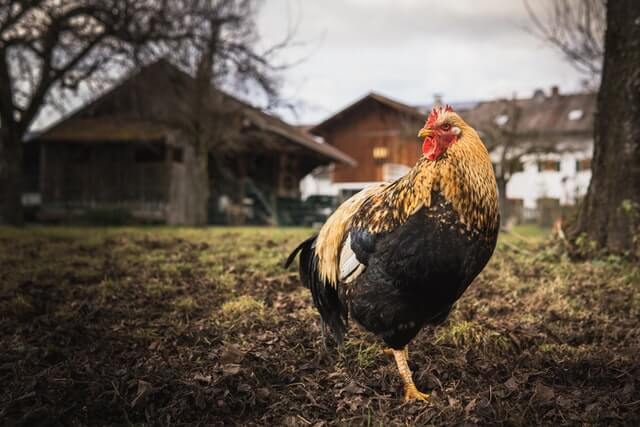 About Us​
Sterling Springs Chicken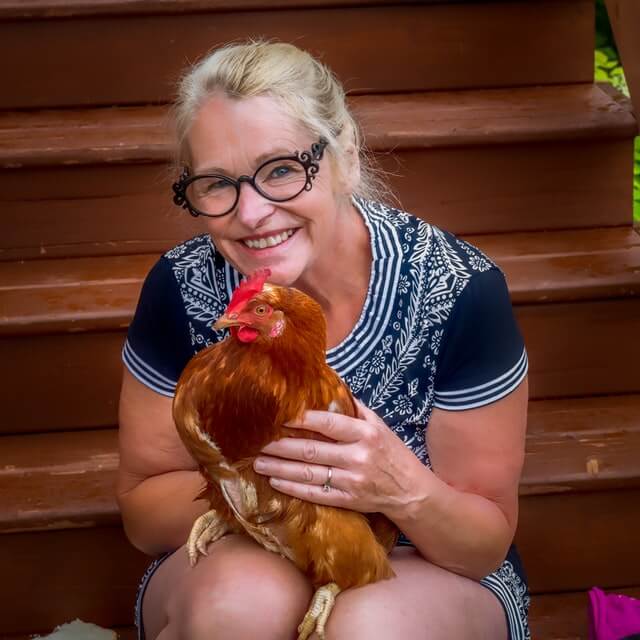 Sterling Springs Chicken is a website containing only the best and most accurate information about chickens and how to raise them. The site was founded by experienced chicken farmers who wanted to provide the best advice possible to new and experienced chicken enthusiasts alike.
Sterling Springs Chicken contains information on all aspects of chicken keeping, from choosing the right breed of chicken to raising chicks, from feeding and watering chickens to keeping them healthy, and from preserving eggs to using them in recipes. There is also a section on chicken coops, with plans and tips on how to build your own coop.
The site also includes a blog, where the farmers who founded Sterling Springs Chicken post regular updates on what's going on with their chickens, as well as recipes, tips, and tricks. Be sure to check out the blog for the latest chicken information!
So if you're interested in keeping chickens, or are just curious about what it's all about, be sure to check out Sterling Springs Chicken! You won't be disappointed.
Mission
Sterling Springs Chicken was founded to provide the best information possible about chickens, how to raise them, and general information. We aim to provide accurate and up-to-date information, as well as helpful tips and tricks, to new and experienced chicken enthusiasts alike.
Vision
We believe that chickens can be a valuable addition to any backyard, and our goal is to provide the information and resources necessary for people to be successful chicken keepers. Every chicken keeper should have access to the best information possible, and that is what we strive to provide at Sterling Springs Chicken.