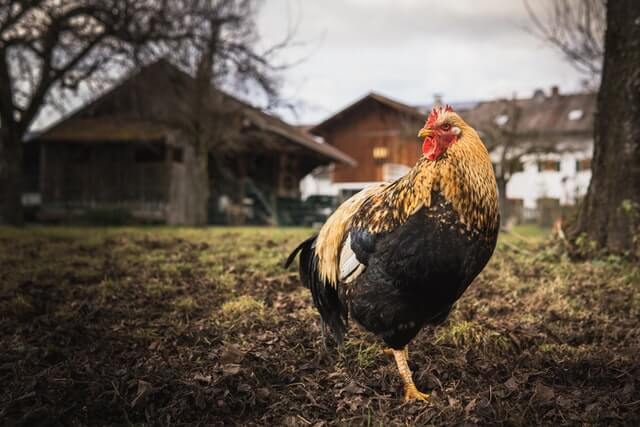 About Us​
Sterling Springs Chicken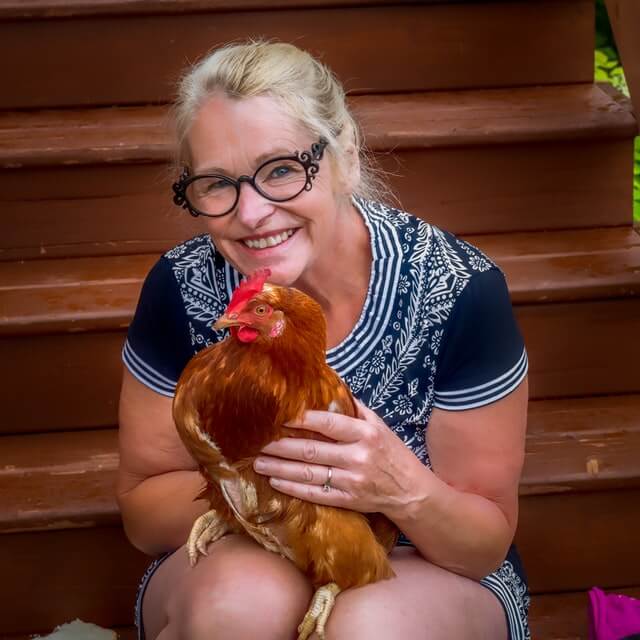 The Sterling Springs Chicken website contains accurate and comprehensive information about chickens. Site founders wanted to provide the best advice possible for those who seek care guide and tips in raising chickens.
Sterling Springs Chicken contains information on all aspects of chicken keeping. Chicken care includes choosing the right breed, raising chicks, feeding, and watering, keeping chickens healthy, and breed profile. There is also a section on chicken coops, with plans and tips on how to build your own coop.
So if you're interested in keeping chickens or are just curious about what it's about, be sure to check out Sterling Springs Chicken! You won't be disappointed.
Mission
Our ultimate mission at Sterling Springs Chicken is to provide chicken owners, poultry managers, and lovers with the most useful information about chickens. The information provided inside includes a number of things such as how to raise them, breed specificity, behavior, egg production, and a lot more.

Whether you are new to raising chickens or an experienced chook enthusiast, we are committed to providing you with accurate and up-to-date information and helpful tips and tricks.
If you think raising chicken is difficult, you may be surprised to learn it is not. By following some simple guidelines, you can be a successful chicken owner in no time.
Vision
The Sterling Springs Chicken website aims to be one of the most reliable sources of information regarding chickens. We believe chickens can be a valuable addition to any backyard and that every chicken keeper deserves access to the highest quality information possible.
Therefore, we aim to provide people with the information and resources they need to be successful chicken keepers for many years to come.
To be able to share this information borderless gives us happiness as we get to help others who love chicken keeping in many ways.