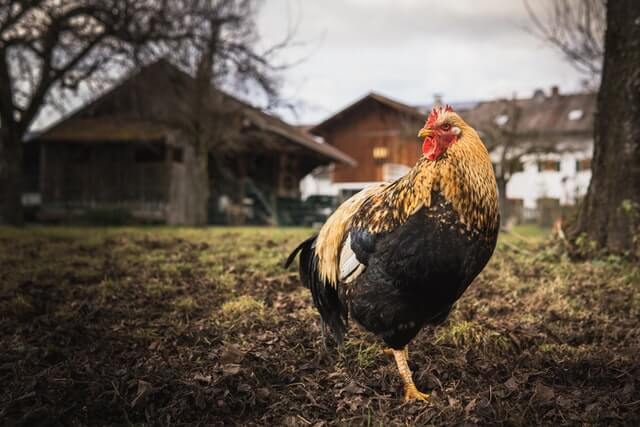 Sterling Springs Chicken
Learn about Raising Chickens
The first step to having a happy, healthy backyard flock is by reading our blog.
We have lots of free chicken farming guides for you!
How can we help you?
Successful chicken rearing is all about management. You need to be aware of your flock's needs, including their diet and health issues if they arise!
Get started with our comprehensive guides today by clicking below: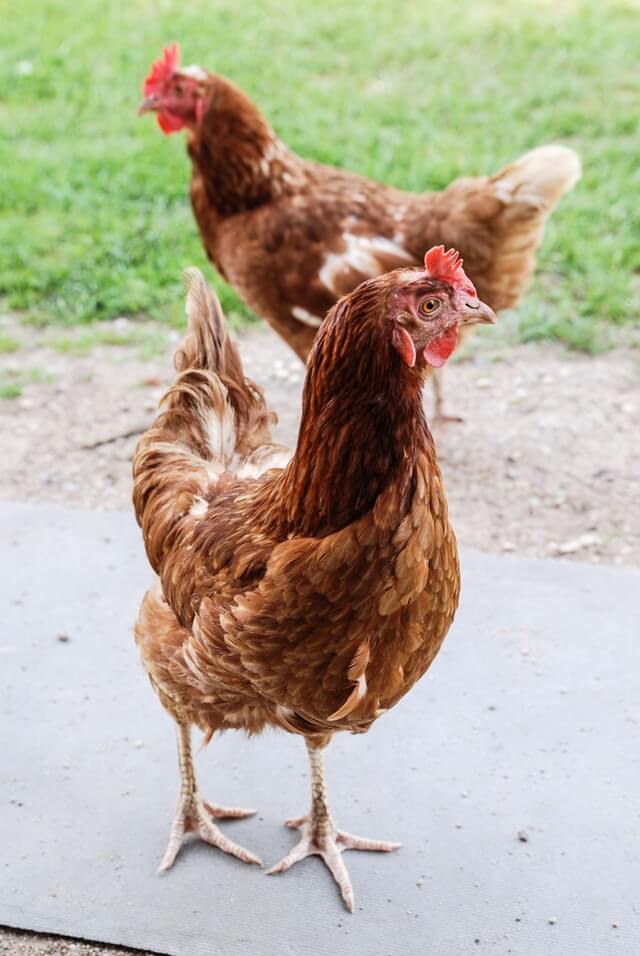 learn Chicken
breeds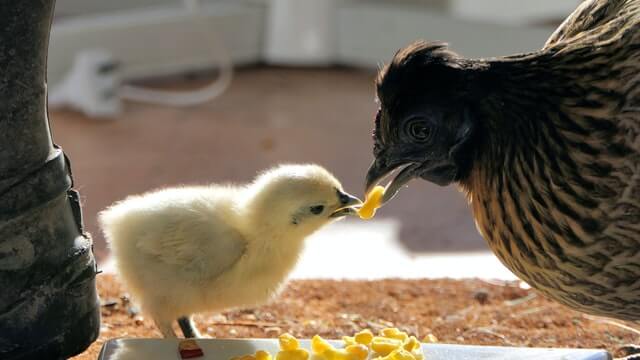 learn Chicken
nutrition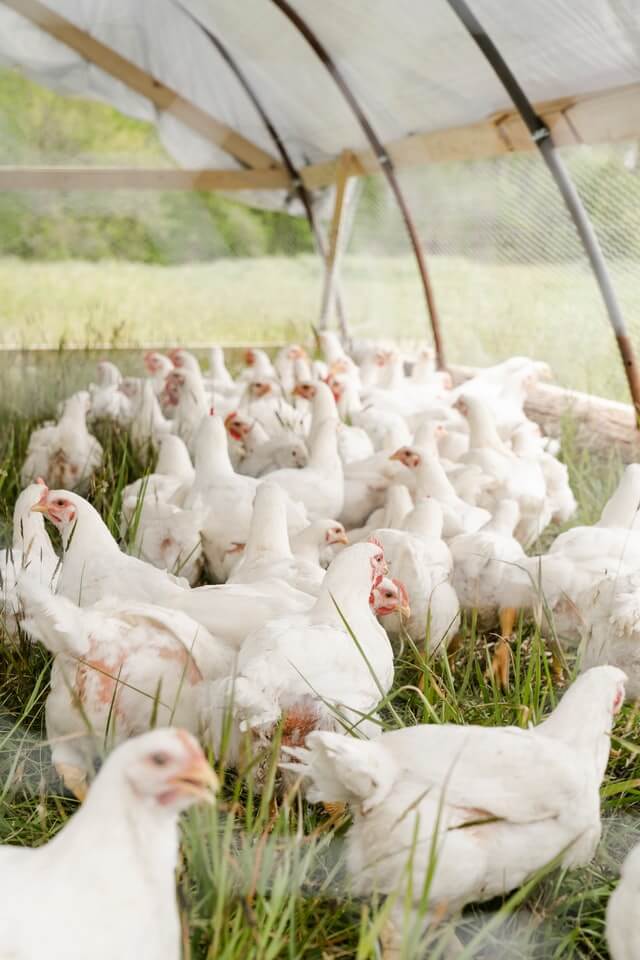 learn poultry management